Water Weight Bags – Underwater Lift Bags
DOOWIN provide the below main products to service the load testing, underwater diving,
marine salvage, offshore pipeline, water storage, fire fighting, marine and oil industries.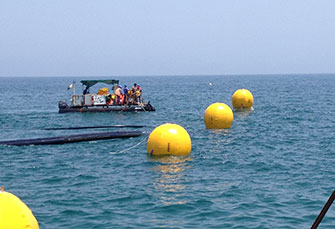 Underwater Lift Bags
Professionally designed marine salvage bags
Manufactured Comply with IMCA D016
Air Lifting Capacity: 50kg ~ 50ton.
Customized size and shape are available.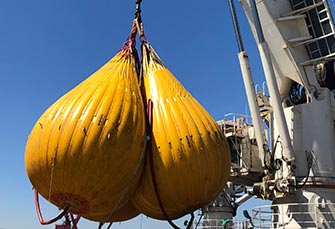 Water Weight Bags
Used for the proof load testing for crane, hoist,
offshore rig, lifting equipment, platform.
Standard capacity: 650kg, 13000kg.
Customized size and shape are available.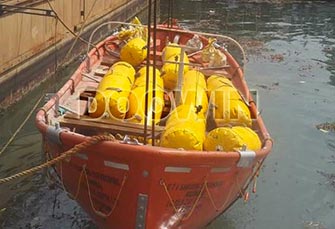 Lifeboat Test Water Bags
Professinal designed water bags
with air valve, relief valves and hands
Standard Capacity: 100kg ~ 1ton
Customised size availiable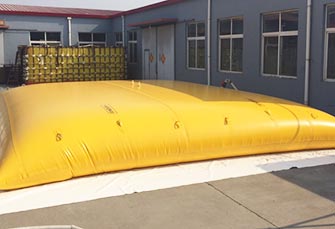 Portable Water Tanks
Various water bladder tanks used for potable water,
grey water, rainwater, agricultural irrigation.
Made of PVC and TPU coating fabric for water and oil.
Customized size and shapes are available.
Who We Are?
DOOWIN is Chinese leading professional manufacturer underwater lift bags and water weights bags. We also produce pipeline buoyancy units, water bladder tanks, and other special inflatable flexitank products. We manufacture and test the air lift bags and water weight bags in complying with international standard IMCA D016 and LEEA 051.
Leading Manufacturer
Our experienced skillful engineer and the quality controller can guarantee the product at good quality and competitive price within the short lead time.
Your Trusted Partner
Your Safety is Our Mission! This has always been our guiding principle in our actions. We focus on all the details. Continuous upgrades and improvements.


If you want any more information about all things DOOWIN related,
please get in contact with us and we will be sure to attend to your request as soon as possible.
Mobile: +86-18554869267  | Sales@doowincn.com