Mono Buoyancy Bags
DOOWIN single point buoyancy units are one-kind enclosed pipeline buoyancy bags. It only has one single lifting point. So it is very effective for the steel or HDPE pipelines laying work at or near the surface. Moreover, it also can work at a large angle, like the parachute type air lift bags. 
Vertical single-point buoyancy units are made of heavy-duty PVC coating fabric material that complies with IMCA D-016. Each enclosed mono buoyancy bag is fitted with pressure relief valves, and filling/discharge ball valves. One internal strop is used to connect the top lifting point with the bottom lifting point. We also can make lifting belts from the top to the bottom to reinforce the lifting capacity.
DOOWIN makes mono buoyancy bags with a capacity of less than 5ton. For the bigger capacity, you can choose our parachute air lift bags.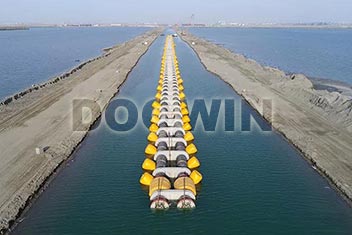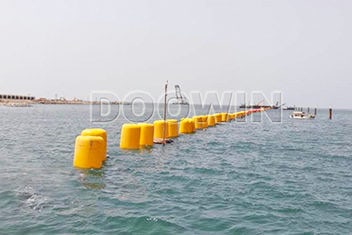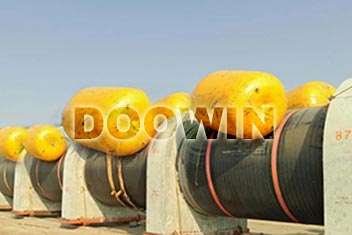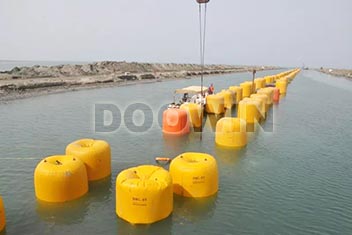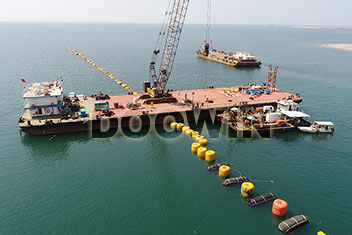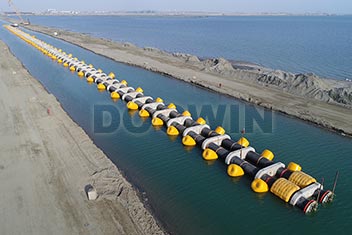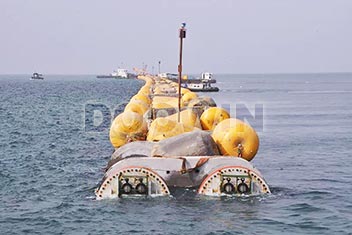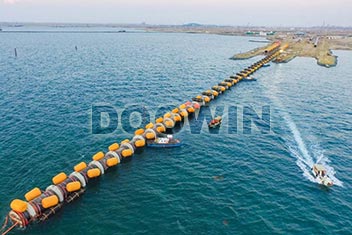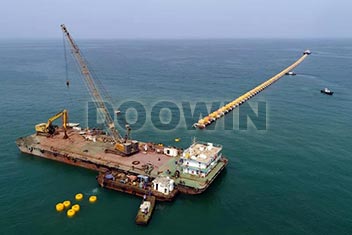 Advantages and Specification
Advanced design and production technology. The strict quality management system.
Top quality with a competitive price. DOOWIN marine salvage airbags are your first choice.
Mono Buoyancy Bags Specification
DOOWIN single point mono buoyancy bags have 1t, 2t, 3t, 5t common size. The standard color is yellow. The orange color is available upon request. Refer to the below pictures, we also can design and supply upon clients' request, and special projects.


Type Certificated by Drop Test
DOOWIN single point buoyancy units are type certificated by the drop test. It has proven a factor of safety in excess of 5:1. Our single point buoyancy units are manufactured and tested compliance with IMCA D016. We can provide BV, ABS, LR third party certificate upon request.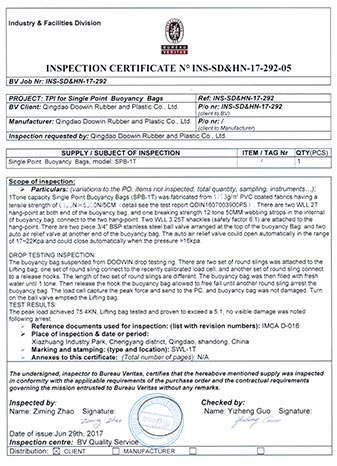 The peak force of SPB-5 drop test is 253KN.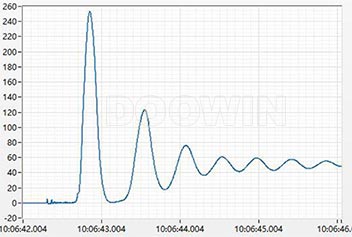 The peak force of SPB-3 drop test is 177KN.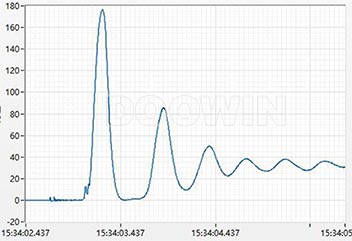 The peak force of SPB-2 drop test is 135KN.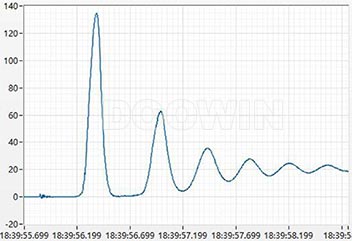 Do you need custom solution?
Please contact our professional team!
Arc-Shaped Pipe Floaters
Recently, we designed one kind of new arc-shaped pipe float buoys. This type of pipe float buoys can connect with the pipe closer to get more buoyancy in the shallow water condition. We can make pipe float buoys according to the different diameter pipe. The buoyancy is from 1ton to 10ton each unit.
Arc-shaped pipe floater has three lifting webbing sling. So pipe laying float can be strapped to the pipeline to reduce the tension and weight in the pipeline during the installation. The pipe laying float buoys can provide the buoyancy when pulling the pipeline underwater.
The advantage of arc-shaped pipe floater:
It can provide higher buoyancy at the same water depth
Different diameter design for various diameter pipe
Easy to install and remove
Equipped with the auto pressure release valve
Customized size available