Wireless Load Cell Dynamometer
Load cell is the necessary dynamometer instrument for the crane load test with water-filled proof load bags. Measuing capacity is available as 1t, 5t, 10t, 20t, 30t, 50t, 100t, and 200t.
Wireless crane load test dynamometer used for the weight measuring of proof load testing using water weight bags. The load cell set consist of a load link with two shackles, wireless indicator.
Our linked-type wireless load cell dynamometer is an extrmely well-built instument for industry use,  as a standard wireless tool offer universal applications. Whether used as conventional crane weight or to measure force, it is microprocessor controlled for precision accuracy, calibration is easier with the wireless indicator.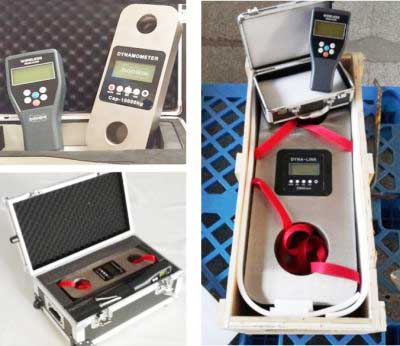 Wireless Load Cell Dynamometer Specification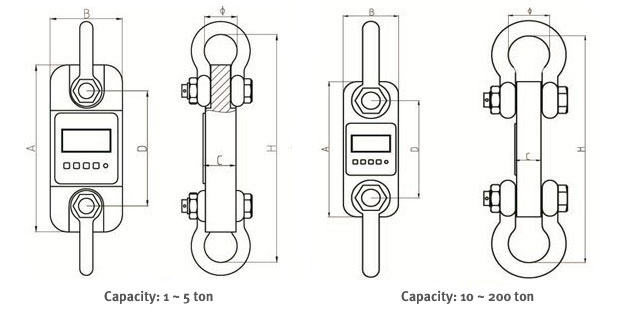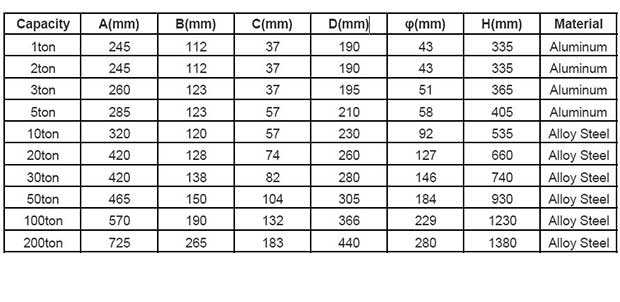 Load Cell Dynamometer Main Technical Data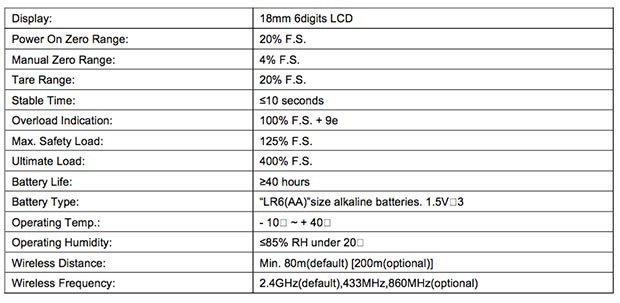 Dynamometer Features
Rugged construction.
Accuracy: 0.1% of capacity
All functions and units are clearly display on the LCD (with backlighting),
Digits are 1 inch high for easy distant viewing.
Two user programmable Set-Point can be used for safety and warning applications or for limit weighing.
Long battery life on 3 standard "LR6(AA)"size alkaline batteries.
All commonly used internationally recognized units are available: kilograms (kg), short Tons(t) pounds(lb)
Infrared Remote control easier to calibration(with password)
Infrared Remote control with many functions: "ZERO", "FUNC"", "PEAK"," BKLT", "Unit Change", and "Power OFF"
3 local mechanical keys: "ON/OFF","ZERO" and "Unit Change". low battery warning.
wireless palm indicator
Wireless Indicator
The dynamometer out–put signal is digital. And parameter adjustment and temperature compensation will be finished in internal. Though 470MHz wireless module to launch after reasonable. Handheld receive load cell output.  And its internal battery power consumption values. Then show them on the LCD display. Mover over the handheld can through RS232 output to computer or large screen display.
Product Characteristics: Display: 1. LCD 71×29 with backlighting , 6 bit show weight value; 2. Hold on the peak value, can contact with the computer or large*screen display by RS232; 3. Unit: kg, lb, t