DOOWIN team successfully finished another 650t crane load testing project with water bags. We performed two 300t proof load testing on two main deck cranes and one 50t crane load testing.We used 5 units 50ton water bags and 2 units 25ton water bags. The classification society inspector witnessed the whole proof load testing process. The ship owner given our water bags the high level affirmation and praise.
Why use Crane Load Testing Water Bags?
Crane load testing with water bags is one innovation load testing solution. For the load testing marine crane, offshore crane, shipyard crane and hoist, we can use the load testing water bags to perform. It is a safe technique for slowly applying the test load weight to use of water bags for hoist and crane load testing. This allows inspectors to find and recognize the technical problems with crane hoist before reaching full test load. In addition, can drain load water without having to lower the test weight. So, this would be helpful in situations where the hoisting system or brakes were compromised in some way.
DOOWIN is Chinese leading professional manufacturer of water weight bags. We use the top quality material and accessories. DOOWIN is Chinese unique manufacturer of Type Certificated water weight bags by drop test. We stock many crane load testing water bags ready for rent and load testing project up to 1,000ton. We also can make the world biggest load test water bags — 110ton.
DOOWIN stock many crane load testing water bags ready for rent business. Our engineering team can contract any load testing projects all over the word. Meanwhile, our licensed professional engineers can provide you the professional load testing project proposal ensure test objectives are achieved free of charge.
Questions? We can help! Call our team at +86-185 5486 9267 or send us email to discuss your requirements.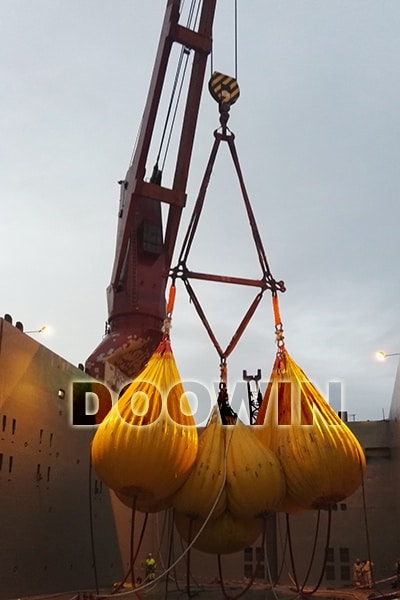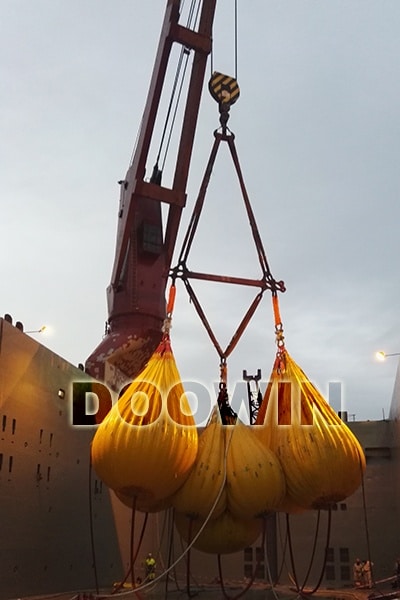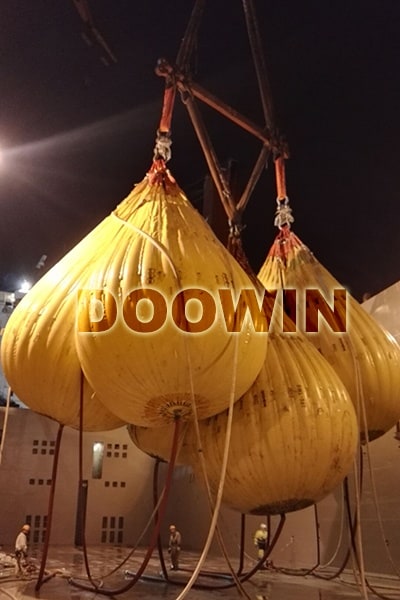 Visit Home, About Us, Products & Solution, Service to get more information.